Motion launched the a new slate Tablet PC yesterday called the J3400. Since Motion Computing exclusively manufacture slate Tablets PCs you can bet it will be good.
This Tablet PC is well designed for the field user (i.e. anyone who needs to use a computer while standing or walking). With MIL 810F and IP52 ratings it is designed to go practically anywhere.
This category of Tablet notebooks made working outdoors possible, even in direct sunlight. The J3400 takes working outdoors even further with the best in the business combination Ultra View Anywhere display with Hydis AFFS+ technology. Basically that means the best and brightest…
You have to see the convertible keyboard option for your yourself, it is just awesome. The convertible keyboard on the LE1700 was good, but Motion have taken it way beyond that on the J3400.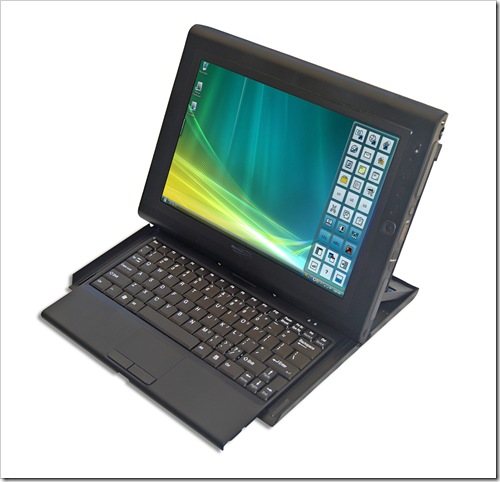 We'll have a closer look with a video review for you soon. For more on the J3400, visit our product page: Motion Computing J3400