April seems to be the month of the corporate Windows 8 Tablet delivery! The Lenovo ThinkPad Tablet 2 3G version is now in stock.
The Lenovo Tablet 2 is a great looking companion tablet that ships:
Windows 8 Pro
3rd Generation Intel Atom "Clover Trail" Processor
2Gb RAM
64Gb Solid State Drive
Inbuilt 3G modem
Wacom Pen with on board storage!
The Lenovo Tablet 2 is a great light duty tablet with great battery life. It's brilliantly thin and light and the Wacom Pen is the best available. Perfect note taking tablet.
Here are some pics of the Tablet 2 at a meeting at Microsoft in Melbourne last week.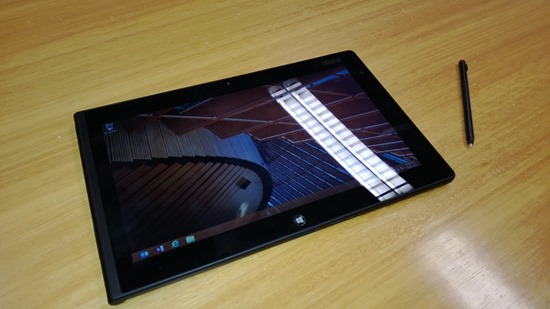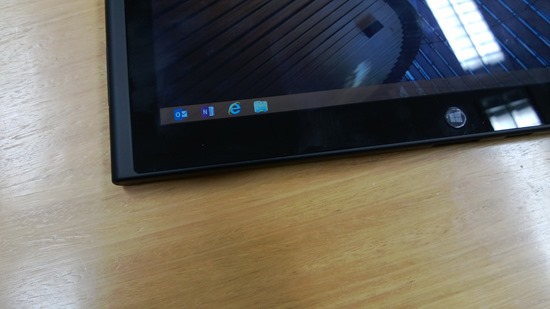 Great to see the folks at Microsoft really embracing the Tablet form factor. Everyone seems to have a tablet now. In use are the Motion F5t, Fujitsu Stylistic Q702, Samsung ATIV Smart PC Pro and the Lenovo ThinkPad Tablet 2. Notice that all in attendance are using pens. A great way to meet!