One of the great things about the Lenovo ThinkPad Tablet 2 is the fact that it charges via a standard Micro USB cable!
The ThinkPad Tablet 2 is a brilliant note taking Tablet. At only 600 grams it is micro thin and features the best active digitizer system available made by Wacom (for an even better pen experience buy the Wacom Bamboo Stylus Feel).
So for the rest of May, we're offering the 3G, 64Gb version of the Lenovo ThinkPad Tablet 2 with:
Free Targus Backup Battery – 4800mAh of backup charge that plugs directly into your smart phone or ThinkPad Tablet 2
Free Microsoft Mobile Mouse 4000 – One of the most comfortable compact notebook mice available.
Available now for immediate delivery, but this offer is available while stocks last. Don't forget to grab an Office 365 Subscription too!
The Targus Backup Battery for iPad anything that plugs into USB!
Microsoft Wireless Mobile Mouse 4000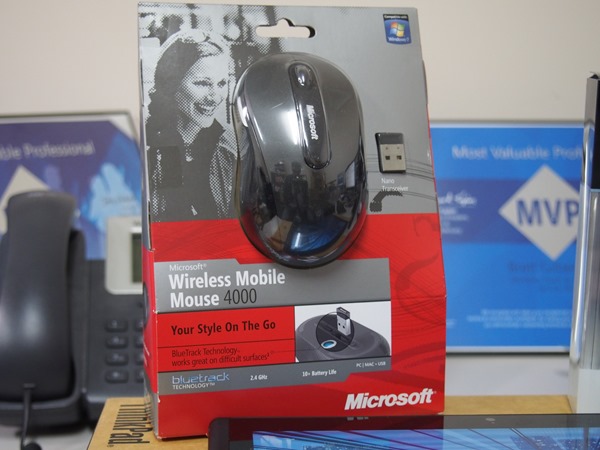 All free with the ThinkPad Tablet 2 while stocks last.