The Lenovo ThinkPad Helix is one of the key hybrid Windows 8 Tablets currently on the market. Now that we've spent some time with it we can bring you these up close pictures!
The Lenovo Helix makes perfect sense as a laptop, in fact is carries the Intel Ultrabook branding. 3rd Generation Intel Core i5 or i7 processors, up to 256Gb SSDs and Windows 8 Pro puts it at the highest pinnacle of Windows 8 tablet performance.
As a Windows 8 tablet, the Helix excels. It's slim, light, bright and packed with power. The Full HD 1080P screen can be seen from all angles – essential for any tablet.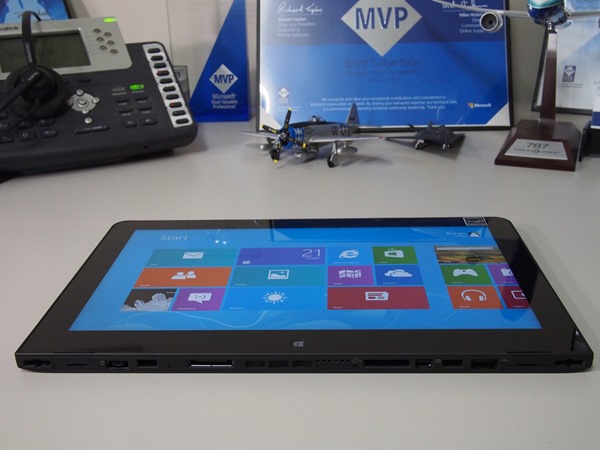 The keyboard breaks away from the tablet with the press of a button.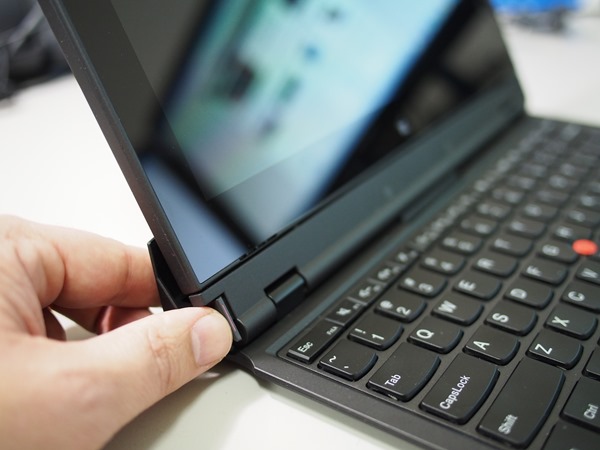 The keyboard itself houses USB ports, a mini Display Port connector as well as an extra battery. It acts like a portable docking station.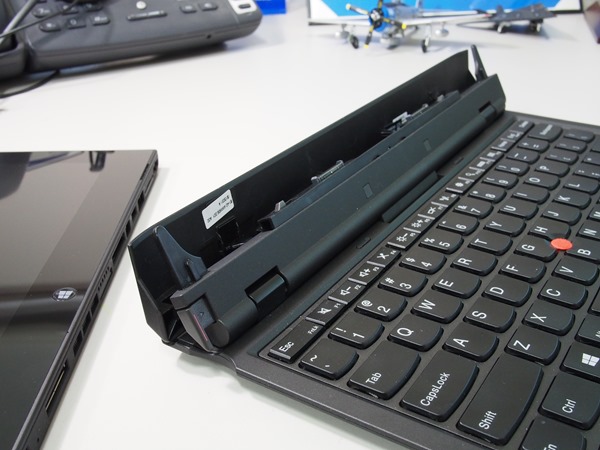 The Helix hybrid design is reversible so that you can mount the tablet either way on the keyboard.
Stand it up to watch a movie, or fold it flat to take the whole kit with you in slate mode.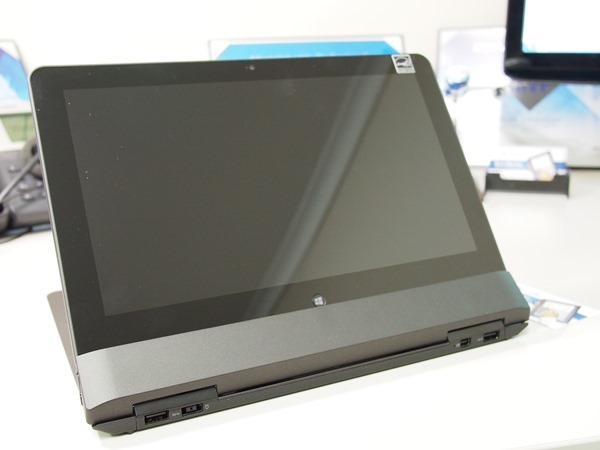 The keyboard houses some extra cooling capabilities that can be drawn on when that Core i7 is running full tilt when docked.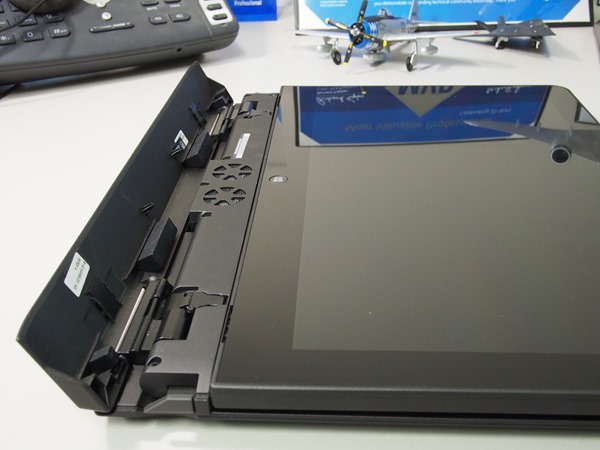 The package is understated and clean. Ports are kept to a minimum.
And of course there is the Wacom Pen housed in the tablet.
And who doesn't love an LED?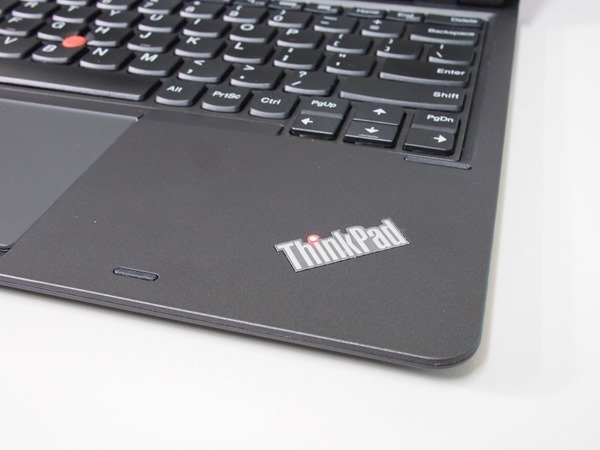 All Windows 8 Pro versions of the Lenovo Helix are currently in stock. Contact us for a demonstration and availability.