One of the key criteria for choosing a Tablet solution is accessories and peripherals. Cases are one of the most important accessories, especially when you are deploying Tablets to highly mobile staff.
Lenovo have smartly addressed this with the ThinkPad Tablet 2 Windows 8 tablet. Lenovo got together with Griffin to produce this Survivor Case seen in detail below.
The Griffin Survivor for the Lenovo ThinkPad Tablet 2 consists of 3 main protective pieces:
An inner hard polycarbonate shell with a shock absorbing foam inlay
An outer silicone rubber casing
A polycarbonate screen protector.
There's also an optional Tablet stand.
The combination of these three pieces makes a significant improvement in the devices ability to withstand knocks and bumps.
Although Lenovo do not list any specifications on the case, the Griffin Survivor case usually brings a tablet device up to a MIL810G Standard for drops, vibration, splash, rain, dust and dirt.
Ports and accessories are still accessible via the rubber covers.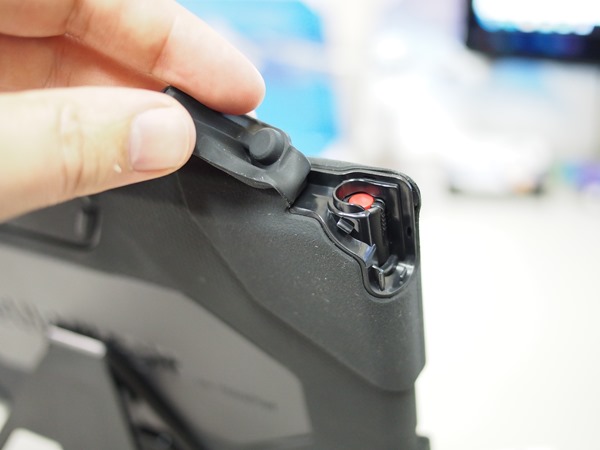 A hand strap / harness accessory kit is also available for the Griffin Survivor Case for Lenovo ThinkPad Tablet 2.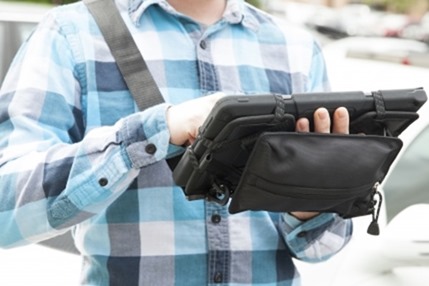 We keep these Griffin Survivor cases in stock along with the ThinkPad Tablet 2. You can buy online for immediate delivery or contact us here.