When the Fujitsu came by to preview the Stylistic Q702 last year we were slightly disappointed to see that the device didn't come with a Wacom Digitizer Pen. At the same time we were impressed with the new N-Trig fourth generation pen, but there are still some issues around Photoshop support that just take the edge off of that pen solution.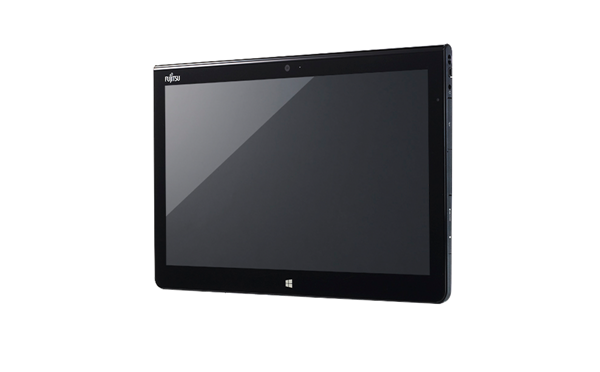 So we're excited that we are hearing that the new Q704 will go back to the Wacom Digitizer Pen that is highly prized by the digital artists out there. It's just a rumour at this stage. We'll confirm when we know for sure.
The Q704 looks like a promising Windows 8 Tablet! It's due around January.