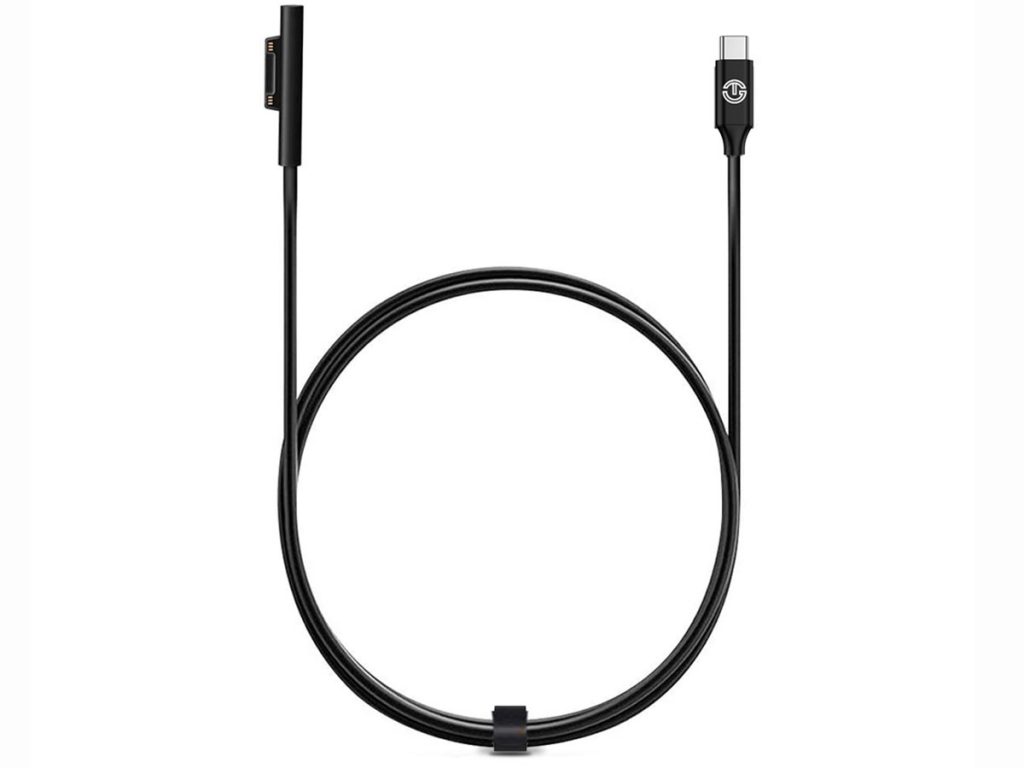 Charging your Surface with a USB cable is tricky! But it is possible. Now it's even easier thanks to the folks at J-Go Tech. We made an updated video about charging your Surface with a USB-C cable, battery bank or charger pack in May.
Introducing: J-Go Tech
During the process of making that video, J-Go Tech reached out to us and sent us a sample of their cable. It takes a USB-C power source and adapts it to the Surface proprietary charging connector. This convenient little cable allows us to charge any Surface model since the Pro 3 with a USB-C PD charger.
J-Go Tech VS Cheap Brands
J-Go Tech were looking for someone to carry their products in Australia. So before we got on board, we compared the J-Go Tech cable with some cheaper versions that we found on eBay. I'm happy to say that the J-Go Tech cable was streets ahead. Here is the video comparison.
Get Your Cables!
We liked the J-Go Tech Surface connect cable so much that we bought a whole shipment of their cables into our stock. You can find them on the website here.
We also got some samples of their battery packs, car and travel wall chargers too. So if you're looking for a Surface charging solution in Australia, you can now get one locally via our website.
Supported Models
Warning! Not any old USB charger can charge your Surface!
You need a USB-C PD capable wall charger, car charger or battery bank. All of the J-Go Tech products on our site are USB-C PD chargers, so they are designed to work with the following Surface models:
Surface Pro 3, 4, Pro 2017 (5th Gen), 6, 7, X
Surface Laptop 1, 2, 3
Surface Book 1, 2, 3
Surface Go, 2
Models NOT Supported
*Not supported: Surface RT, Surface Pro (1), Surface Pro 2, Surface 3, Surface Studio (all models), Surface Hub (all models)
Updated: 2nd July 2020 
J-Go tech chargers can also charge most modern mobile phones. So now you can keep just one wall charger in your bag for all your devices!