It's no secret that we love Surface devices here at Tablet PC. In fact, our staff all use Surface devices because of the huge benefits of that digital pen. Even our video production team use Surface! But Surface is no powerhouse of performance. These devices were designed with portability and battery life in mind. So when editing video in Adobe Premiere Pro, things will often run quite slow. Especially when rendering. But will the introduction of the new Surface Book 3 bring about a new level of performance with Surface?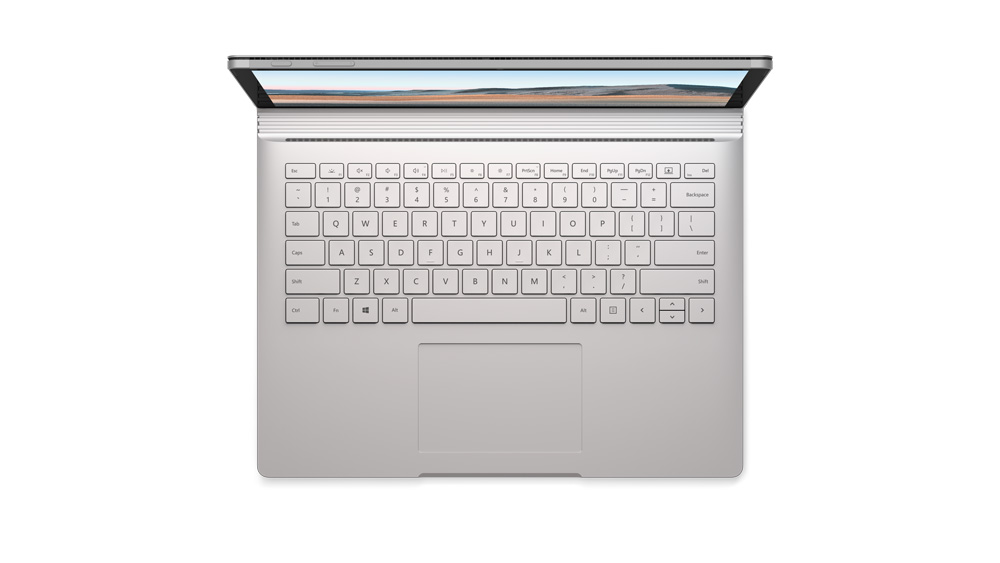 To test this out, we put together a variety of different video rendering scenarios for our Surface devices to tackle. Included, were the latest two offerings from both the Surface Book, and Surface Pro lineup.
Testing Devices:
Surface Book 3
Surface Book 2
Surface Pro 7
Surface Pro 6
Videos Used
We chose videos filmed in both 1080p and 4K with different lengths, and various amounts of post production effects applied.
Testing Methodology and Details
We did our best to keep consistent settings across the different Surface devices. But due to the Surface Pro model's lack of Nvidia GPU, this was not entirely possible. So we used the OpenCL rendering engine in place of CUDA for those two devices. To standardize the output settings, a YouTube export preset was used across all 4 of our devices for exporting.
Results
We were quite impressed with our obtained results. It is evident that the Book 3 outperforms all of the previous Surface models, convincingly.
Unfortunately we did run into one issue with the Book 3 during our tests. The Nvidia discrete GPU in the base of the device refused to contribute to the render of the Wedding montage, leaving the CPU to render the video unaided.
Despite our best efforts to find the cause of this issue, we ended up chalking it down to the age of the tech. With any new product, it isn't rare to experience bugs and issues. It is likely this problem will be patched up in future updates and fixes. So it isn't necessarily something to worry about.
Watch our video below for more information on our testing and to see if you should actually buy the Surface Book 3 for video editing.